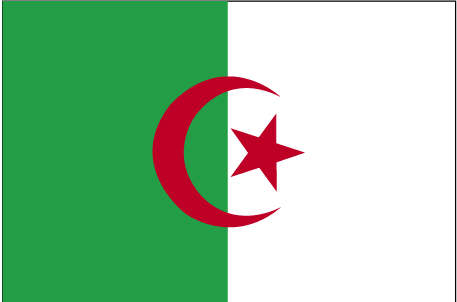 International Parcel Package delivery Antigua and Barbuda
Parcel delivery to Antigua and Barbuda
Antigua and Barbuda are actually two main islands, with the namesake, and then about another dozen smaller islands. Technically the two main islands of Antigua and Barbuda are the only ones that have permanent inhabitants on them so those would be the ones that you would be shipping to in the first place. If you wanted to ship to the other islands for whatever reason, your best bet would be to send your parcel to one of the two main islands and have your recipient collect their parcels from there. You can ship to this country by either ocean cargo freight liners or by air mail, but the latter will probably be more cost effective for smaller parcels as a general rule of thumb.
Parcel preparation when delivering to Antigua and Barbuda
You should always try to package your goods securely before shipping them overseas, and shipping to Antigua and Barbuda is no exception to this. Keep in mind that your goods will be traveling via air mail, most likely, so the temperature in the plane may be a factor. You can talk to your shipping company about climate controls if you need them for what you are trying to ship and they may be able to accommodate.
Parcel delivery destinations in Antigua and Barbuda
The two main islands of Antigua and Barbuda are going to be the only places that will receive parcel deliveries in this island nation, but pretty much all of the islands can get shipments given its pretty developed infrastructure there such as roadways and sorting facilities. You can opt for personal courier service if you would like your parcel hand delivered to its final destination, but there will be an extra fee for that service above and beyond your normal shipping costs.
International Parcel Package delivery to: Barbuda