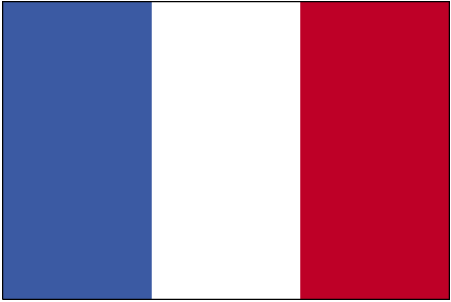 International Parcel Package delivery Bahamas
Parcel delivery to Bahamas
The Commonwealth of the Bahamas consists of over 3,000 islands and islets in the Caribbean Sea. The closest neighbors are the US and Cuba. A former British colony, the official language of the Bahamas is English. The Bahamas is one of the wealthiest nations in the Americas after the US and Canada. The economy s largely dependent on tourism, but there are also significant manufacturing and fishing sectors. As a major tourist attraction the government of the Bahamas has passed several laws that encourage international trade.
Customs for parcel shipping to Bahamas
Bahamas Customs Service (BCS) is the department responsible for collecting revenue from international trade. Around 60% of revenue collected in the Bahamas is collected by customs. The department was founded in 1914 under the portfolio of the Bahamas Finance Ministry. There are a variety of taxes collected on imports in the Bahamas. Parcels may be subject to the ticket tax, harbour duties, stamp duty, customs duty, boarding fees, excise duty, royalties, landing fees, and container fees. Royalties are collected on sea resources like crawfish, conches, and sponges.
Security concerns when shipping parcels to Bahamas
It is prohibited to import the following into the Bahamas: bearer documents, furs, liquids, timber products from Liberia, animals or products derived thereof, plants or plant products, games of chance, peronal effects, blank traveller's checks, illicit narcotics, weapons, firearms and ammunition, explosives, pornography, counterfeit currency or goods. It is prohibited to import hazardous materials or dangerous goods. These items may include: acids, batteries, biological products, chemicals, corrosives, cosmetics, flammables, gases, ice, infectious substances, liquids, magnets, oxidizers, paints, perfume, poisons, radioactive material, or toiletries.
Parcel documents delivering to Bahamas
All parcels require a commercial invoice as well as prior notification. There should be an original invoice included along with two copies. The original should be on company letterhead. Computer generated invoices are not acceptable. The invoice should contain the cosignee's full contact information including telephone number. Shipments without the proper invoice will be transferred to Customs hold until the correct documentation is received. Once a parcel has been transferred it is required to clear formal entry. This is a significantly longer and more expensive procedure.
International Parcel Package delivery to: Nassau, Abraham Bay, Clarencetown, Cockburn Town, Freeport, Georgetown, Marsh Harbour, Matthew Town, Rock Sound, West End