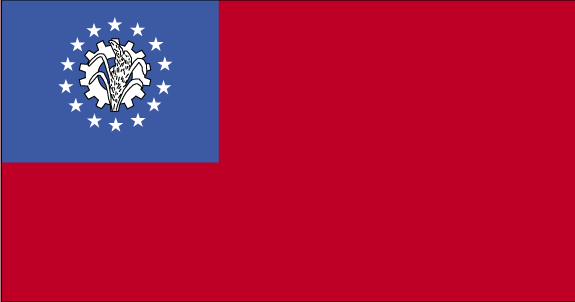 International Parcel Package delivery Bermuda
Parcel preparation when delivering to Bermuda
The only real thing to note when preparing your parcel for delivery in Bermuda is to make sure you check their current listings for restricted and prohibited items and to check you have the appropriate paperwork in order. If you do these things, you can rest assured that your parcel will be delivered with ease.
Parcel delivery destinations in Bermuda
Bermuda is a not a very large island nation so you can ship anywhere in the country and expect it to get delivered in a timely manner. The only real delays in getting your parcel to your intended recipient will be if there is a hold up in the Customs department for any reason. The Bermuda Customs' office is very efficient in handling parcels that come to the country, but they do require that you have the appropriate documentation filled out and affixed to your goods for them to check. They may assess a duty on your goods if it is valued above a certain amount, which will need to be paid before it can be released for final delivery.
Who ships parcels to Bermuda
Worldwide Parcel Services, UPS, USPS and FedEx all can be used to ship your parcels to Bermuda. ISP Parcel, Parcel 2 Go and the Bermuda Post Office can also be good sources for shipping as well. You will want to check for options for tracking your parcels no matter who you use.
Parcel documents delivering to Bermuda
Seeing the Bermuda is British overseas territory, you should take into account the documentation requirements for shipping parcels to England before shipping to Bermuda. This will include simple forms like a Bill of Lading and an original packing list, if applicable, but may include specialty permits for certain items. These items that would require additional documentation might be things like live plants or animals. The Bermudian Customs department will be able to advise you if this pertains to your particular parcel.
International Parcel Package delivery to: Bermuda, Hamilton, St Georges