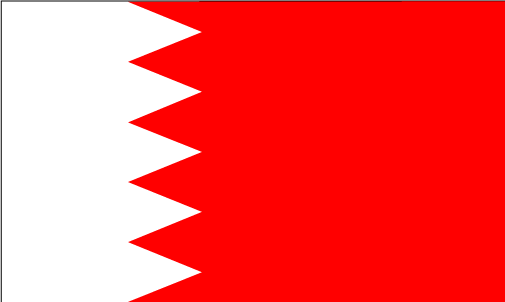 International Parcel Package delivery Bosnia-Herzegovina
Customs for parcel shipping to Bosnia-Herzegovina
Trade makes up approximately 10% of the internal revenue of Bosnia-Herzegovina. The war torn country has a burgeoning market economy with a small private agricultural sector.
Customs in Bosnia-Herzegovina is part of the overall tax authority. They have 89 locations in the country that they are responsible for. Customs agents are found in freezones, border crossings, postal depots, and branch offices. Bosnian Customs is reponsible for collecting taxes and duties on imported goods, and ensuring the safety of their nation's residents. Duties and taxes are calculated according to the value of the shipment as well as shipping, insurance, and other fees. There are no gift exemptions in Bosnia-Herzegovina.
Parcel documents delivering to Bosnia-Herzegovina
A standard declaration that includes the proof of origin should be inluded in order to qualify for preferential treatment. The standard declaration includes a commercial invoice.

Restricted items that may require special approval or certification from the designated authority include anitques, fine art, jewelry, and software. Take special care to be detailed and accurate when filling out an invoice for CD Roms and software. The value should be accurately declared including the worth of the data.
Parcel delivery limitations to Bosnia-Herzegovina
The importation of hazardous goods into Bosnia-Herzegovina is prohibited. This may or may not include: acids, batteries, biological products, chemicals, corrosives, cosmetics, dangerous goods, flammables, gases, graphite products, ice (blue, dry, wet), infectious substances, some liquors, magnets, oxidizers, paints, perfume, poisons, radioactive material, or toiletries.

It is prohibited to ship the following types of items by mail to Bosnia-Herzegovina: bulk beeswax, human ashes, potpourri, seeds, soil, illicit narcotics, pornography, counterfeits, weapons, explosives, and X-rays. Please note that in most cases it is not advisable to mail used personal effect to Bosnia, as they may not clear Customs.
Tobacco may be imported duty free provided it is a personal supply that is less than 250 grams of tobacco or the rolled equivalent. Alcohol can be imported duty free if it is less than 2 litres of spirits or 1 litre of liquor. Large amounts of perfume or cosmetics may also be taxed.
International Parcel Package delivery to: Bihac, Mostar, Tuzla, Zenica, Sarajevo