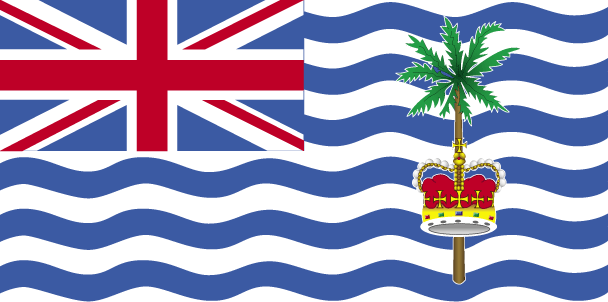 International Parcel Package delivery British Indian Ocean Territory
Parcel delivery to British Indian Ocean Territory
Even though the British Indian Ocean Territory, or Chagos Islands, is technically about one thousand islands, only one of them, Diego Garcia, is inhabited at this time. This is partly because the large majority of the other islands and atolls are very small, but also because in the 1960's all of the natural residents were kicked out. Now the island chain is used as a joint military effort between the British and American governments and they have about 4,000 residents on Diego Garcia at any given time at a military base there. This is the only place that you would be shipping to in the island chain as it is the only place where people reside.
Parcel preparation when delivering to British Indian Ocean Territory
Before you ship something off to the British Indian Ocean Territory or Chagos Islands, you need to keep in mind that you are going to shipping to a military base and you will want to take that into consideration. You can contact them directly to find out what paperwork and any rules and regulations they have in place before you send your goods out the door too. They have the right, and tend to exercise it frequently, to inspect all parcels that are shipped there, regardless of their declared value and who they are addressed to so you will want to keep that in mind when you are preparing your parcel to be shipped there.
Security concerns when shipping parcels to British Indian Ocean Territory
The only real security concern you will have when shipping to the British Indian Ocean Territory, or Chagos Islands, is that there is the slight chance your parcel could get lost in transit. There really are not any reports of thievery going around about this location so that is not a threat.
International Parcel Package delivery to: Diego Garcia, St Helena