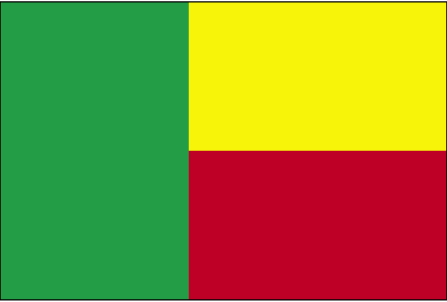 International Parcel Package delivery Brunei Darussalam
Who ships parcels to Brunei Darussalam
Shipping to the Nation of Brunei, or Brunei Darussalam, is not all that difficult given that so many shipping companies service the country. Parcels 2 Go, GLS Logistics, FedEx and UPS all ship there. Rapid Parcel and Worldwide Parcel Services also ship there. You should obtain a price and a time quote from several companies before choosing one to go with over another as that will help you to make an educated decision.
Parcel documents delivering to Brunei Darussalam
The documents that you need when shipping to the Nation of Brunei may vary based on what you are trying to ship there. But as a rule of thumb, you should fill out a Bill of Lading and a Certificate of Origin for your goods and put a copy of them with your parcel before you send it out the door. you will also want to make sure your original commercial invoice is included if applicable so they can check the contents against that document as well.
Parcel delivery limitations to Brunei Darussalam
You are not allowed to send any coins or banknotes, radio active materials or any perishable infectious substances, as well as a handful of other items, to the Nation of Brunei at this time. And if you want to send any books, video tapes or magazines there, you should be aware that they are only allowed if they are bleared by the Controller of Publications of the Religious Affairs Department beforehand. If they are not cleared by either association, then your items will be seized by the Customs department and either kept or returned to you at your own expense. It is a good idea to check on the current listing of prohibited and restricted items before sending your goods out the door to the nation of Brunei to make sure you are not met with any unpleasant surprises after your goods get there.
International Parcel Package delivery to: Brunei, Kuala Belait, Lumut, Muara, Seria