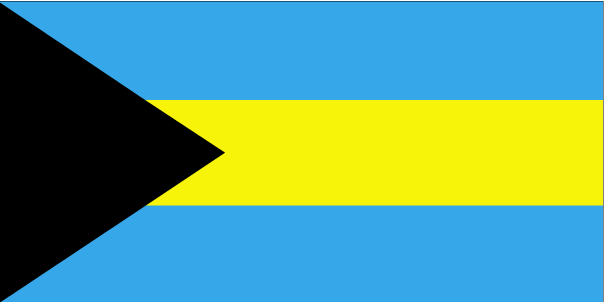 International Parcel Package delivery Burkina Faso
Parcel delivery to Burkina Faso
Seeing how Burkina Faso is a land locked country, you are not going to be able to ship there directly via ocean cargo freight liners. If your goods are being shipped this way, they will need to be unloaded at a neighboring country's port and then transported there from their unloading point. Thankfully your shipping company will handle all of those logistical details for you so you do not have to piece meal it together.
Customs for parcel shipping to Burkina Faso
The Customs process in Burkina Faso is a bit slow, but they do process things fairly well as far as getting things in and out in accordance to the law. To help minimize the delays, make sure you have all of your paperwork, such as your Bill of Lading and your Certificate of origin, filled out correctly and attached to your parcel before you send it off. If you are missing paperwork with your package, this will cause your parcel to be pulled and flagged. The paperwork will need to be corrected before it will be allowed to be released for final delivery and it is kind of a pain to do long distance.
Who ships parcels to Burkina Faso
Most shipping companies that ship to other Western African countries will ship to Burkina Faso as well, giving you a good amount of shipping companies to choose from when you are ready to ship your parcels. FedEx, UPS and DHL all service this country, as do Parcels 2 Go and P4D. GLS Logistics and Russells Freight both ship there too, as do TNT and Parcel Hero, which gives you a ton of companies to look at before you decide who to help you with your shipping needs. Be sure to ask about shipping delivery times when you are getting some price quotes as that may affect who you end up choosing.
International Parcel Package delivery to: Bobo-Dioulasso, Boromo, Dedougou, Dori, Fada-Ngourma, Gaoua, Mangodara, Markoye, Ouagodougou, Ouahigouya, Po