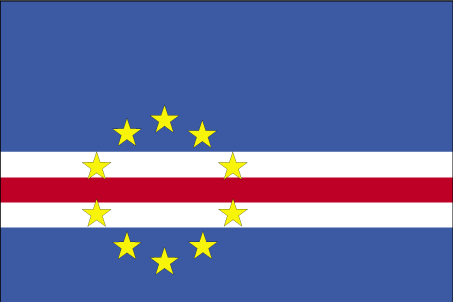 International Parcel Package delivery Cape Verde
Parcel delivery to Cape Verde
Shipping to the Republic of Cape Verde is a fairly straight forward thing to do. Given that they are an island nation, you are going to be shipping there either via ocean cargo freight liner or via air mail as opposed to road freight trucks (there are no bridges there).
Parcel preparation when delivering to Cape Verde
Before you ship your parcels over to the Republic of Cape Verde you are going to make sure you have all your paperwork in order. You can check with either your shipping company or with the Customs department there for their help and guidance in doing this so that you can be sure you have everything in order. You will also want to make sure that you package your goods securely so that they remain as safe as possible during their journey over seas. This may mean using a bigger box than intended to give you a little extra room to add in some padding or bubble wrap. Just keep in mind that most parcels are tossed about quite a bit while being shipped and you want to minimize and damage that may cause to your particular package.
Parcel delivery destinations in Cape Verde
The capital of the Republic of Cape Verde is Praia, which is where their Customs department is based. At any port of entry and at the airport you will have Custom officials on site to inspect your parcels before they are released. Once they make it through this process, your goods can be delivered to any where on the island as they have a fairly good infrastructure in place, by the way of roadways and such, to get parcels out to their final destinations. If you have a question about a certain address that you would like to ship to, you can run it by your shipping company before you ship it out the door, just to be safe.
International Parcel Package delivery to: Mindelo