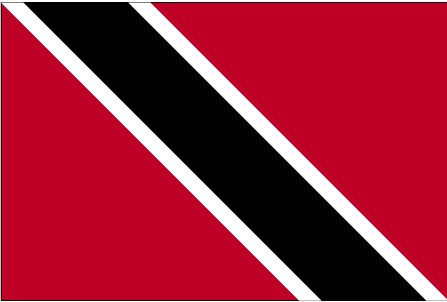 International Parcel Package delivery Chad
Parcel delivery to Chad
The Republic of Chad is a Central African nation bordered by Libya, Sudan, Cental African Republic, Cameroon, Nigeria, and Niger. The official languages are Arabic and French. Decades of civil war have taken a toll on the economy and infastructure. Over 80% of the population is employed in sustinence agriculture. Only 1.5% of the population has electricity and there is limited access to potable water. The majority of the roads are not paved and there is no national railway. There is an international airport in the capital of N'Djamena (Fort-Lamy).
Customs for parcel shipping to Chad
According to the Fund for Peace Chad is considered a failed state. A failed state is characterized by a loss of control of the territory, inability to provide public services, erosion of authority, and inability to interact with the international community. There are some freighters who will not deliver to Chad. If there is a pressing need to import goods into Chad a private broker or courier would be ideal. A reasonable personal supply of alcohol and tobacco may be imported duty free. Note that women cannot import alcoholic beverages or non smokable tobacco.
Security concerns when shipping parcels to Chad
It is prohibited to import the following commodities into Chad: live animals, weapons, firearms and ammunition, explosives, illicit narcotics, prescription drugs, poisons, pornography. It is prohibited to import hazardous materials or dangerous goods into Chad. These items may include: acids, batteries, biological products, chemicals, corrosives, cosmetics, flammables, gases, ice, infectious substances, liquids, magnets, oxidizers, paints, perfume, poisons, radioactive material, or toiletries.
Parcel documents delivering to Chad
All shipments of non-documents mut include an original invoice with two copies. Each parcel must include the cosignee's complete contact information. This include the full name and street address, telephone number, and email address. Note that all shipments of books, calendars, and films require a pro-forma invoice. Additionally films and other media may be subject to censorship. Live animals must be accompanied by a vaccination certificate. Fine art and antiques should be accompanied by an International Special Commodities (ISC) contract.
International Parcel Package delivery to: Abeche, Am-Timan, Ati, Bol-Berim, Bousso, Mao, Mongo, Moundou, Ndjamena, Sarh