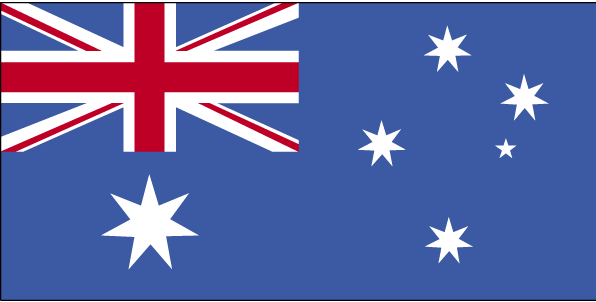 International Parcel Package delivery Cook Islands
Parcel delivery destinations in Cook Islands
The Cook Islands have a very well established infrastructure for deliveries both by the ways of sorting facilities and roadways for the physical deliveries. You should not have any problems shipping to any specific location within the island, but you can double check that your address is serviced by your shipping company before you send it out the door.
Customs for parcel shipping to Cook Islands
Given that the Cook Islands is in free association with New Zealand, it is their Customs by laws and regulations that they try to adhere to in regards to receiving parcels in their country. There are actually residents of the Cook Islands that work for the Customs department there though, as opposed to having New Zealand officials on hand or something. Regardless, you will want to check with their current rules for what is allowed in the country before you ship there just to be safe. Additionally you will want to make sure you have all your paperwork filled out and attached to your parcel before you send it there so that there are no hold ups in this regard once it arrives in the country. The Customs department has the right to inspect all parcels that are being shipped there so be prepared for that and package your goods accordingly. It is a good idea to keep copies of all documentation you put with your parcel so you have them for your records in case you need to refer to them at any point while it is in transit.
Who ships parcels to Cook Islands
Thankfully there are plenty of choices to help you ship your parcels to the Cook Islands so you can get a number of price quotes and do a bit of research before you pick a company to help you send you stuff.