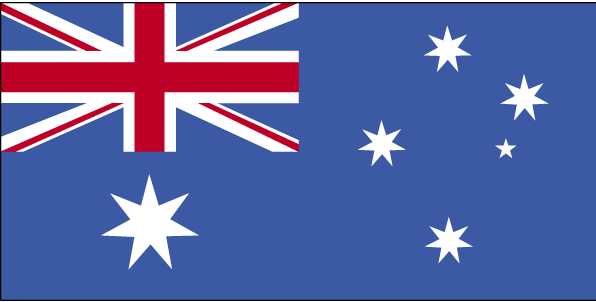 International Parcel Package delivery Costa Rica
Parcel delivery to Costa Rica
The Republic of Costa Rica is in Central America between Panama and Nicaragua. It is one of the world's oldest democracies, making it one of the most stable countries in the world. The population of Costa Rica is ranked one of the happiest on Earth with a high human development index. Costa Rica is the greenest country in the world according to the NEF. They were the first country to completely ban recreational hunting. Despite this Costa Rica is classified as a developing country with a 23% poverty rate. The economy of Costa Rica is based on tourism and agriculture.
Customs for parcel shipping to Costa Rica
If a shipment is worth over $20 USD then it is legally considered to be a parcel. The postal delivery system in Costa Rica is run by private companies. Documents must be shipped with an reputable cartage company. Parcels are held by Customs until they have been cleared by the cosignee. Costa Rica Customs does not charge a warehousing fee but a broker might. The cosignee will also be charged the customs and duties. Commodities such as pharmaceuticals, medicine, supplements, food stuff, toiletries and others require a health permit.
Security concerns when shipping parcels to Costa Rica
The following imports are prohibited in Costa Rica: large quantities of alcohol, illicit narcotics, weapons and explosives, used tires, pornography or subversive material.

It is prohibited to import hazardous matrials into Costa Rica. This may include: acids, batteries, biological products, chemicals, corrosives, cosmetics, dangerous goods, flammables, gases, ice, infectious substances, liquids, magnets, oxidizers, paints, perfume, poisons, radioactive material, or toiletries.
Parcel documents delivering to Costa Rica
A standard declaration is recommended for those who wish to receive preferential treatiment towards taxes and duties. A standard declaration includes a commercial invoice and a certificate of origin. A health permit is required for anything that 1) originates from a plant or animal (leather, food), or 2) is used on or in the human body (toiletries, supplements).
International Parcel Package delivery to: Caldera, Golfito, Puntarenas, Quepos, San Jose, Puerto Limon