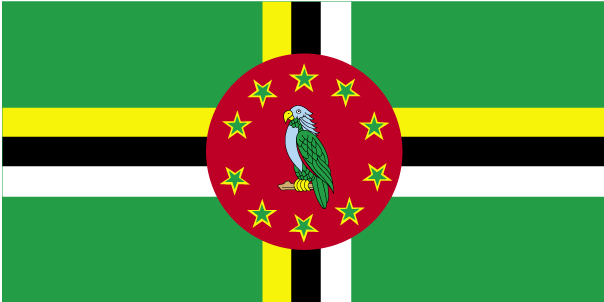 International Parcel Package delivery Dominican Republic
Customs for parcel shipping to Dominican Republic
The Dominican Republic requires all commercial importers to register with the Dominican Internal Registry for a RNC (Tax ID). This RNC number should also be listed on the commercial invoice. If this is not done under the same name then the cosignee is liable. They would have to contact Customs authorities to correct the matter. Special restrictions apply to shipments of medicine which need a permit from the Dominican Republic Health Department (Salud Publica) for Customs to authorize clearance. Additional fee apply for any shipments of jewelry.
Who ships parcels to Dominican Republic
The Dominican Republic is party to te following internation trade agreements and multilateral organizations: CARICOM Free Trade Agreement, Central American Free Trade Agreement, Convention on International Trade in Endangered Species of Wild Flora and Fauna (CITES), Cotonou Agreement, Free Trade Area of the Americas (FTAA), Generalized System of Preferences (GSP), Preferential Trade Agreements Caribbean Basin Trade Partnership Agreement, World Trade Organization (WTO).
Security concerns when shipping parcels to Dominican Republic
The following commodities are prohibited from importation into the Dominican Republic: used electronics and appliances, products made in Iran, blank traveler's checks, used cars or car parts, illicit narcotics, guns and explosives, pornography or obscene material, animals or their products (including food), or unregistered antiquities and artifacts.
Parcel documents delivering to Dominican Republic
According to Dominican Republic law all shipments valued at over $2,000 USD must be accompanied by a consular invoice. There should be one original as well as two copies of the invoice. If the consular invoice is not received then the cosignee will be fined in addition to duties and taxes. A consular invoice is not necessary for diplomatic missions or trade free zones in the industrial parks. The cosignee is required to sign and stamp a Value Declaration Form (DVA) before the clearance process may begin.
International Parcel Package delivery to: Barahona, Boca Chica, Cabo Rojo, La Romana, Manzanillo, Palenque, Puerto Plata, San Pedro de Macoris, Sanchez, Santo Domingo, Cabrera, Las Americas, Sabana de la Mer, Santiago, Santo Domingo