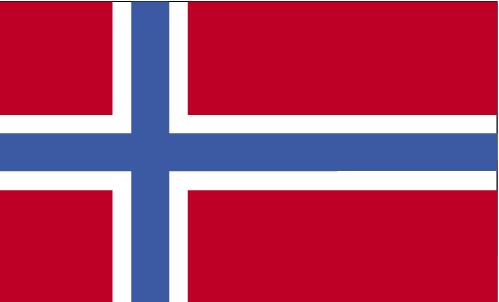 International Parcel Package delivery El Salvador
Parcel delivery to El Salvador
El Salvador is the smallest and most densely populated country in the Americas. With a population of 6.9 million within 21,000 square kilometers, 2.3 million inhabit the capital of San Salvador in the cental plains. Despite its small size El Salvador has the third largest economy in Central America. But like most countries in the region poverty is a problem. In order to promote free trade and international investment El Salvador has gone through a series of privatizations in several key sectors. El Salvador adopted the US dollar as their national currency in 2001.
Customs for parcel shipping to El Salvador
Failure to provide the appropriate documentation, written in Spanish may result in significant delays as well as fines. There are special stipulations for certain commodities. For example chemicals and pharmaceuticals must be accompanied by a detailed invoice and a Visa from the Department of Chemical and Pharmacy. An informa invoice is requested. The cosignee will be charges a fee for receiving chemicals. Food stuffs require a permit from the Food and Health Administration.
Security concerns when shipping parcels to El Salvador
The following types of goods are prohibited from entering El Salvador: bearer documents, personal effects, subversive material, knives and razor blades, illicit narcotics, unregistered weapons, and pornography. For obvious reasons a special permit from the Mnistry of Defense is required to import guns, explosives, or ammunition. Small amounts of alcohol and tobacco for personal consumption may be imported duty free.
Parcel documents delivering to El Salvador
Imports with a declared value over $1000 USD must be accompanied by a company license with a Tributional Identification Number (NIT). Reglatory requirements state that imports must include an original airway bill or bill of lading. Also required for Customs clearance are a packing slip and a commercial slip. These documents should be written in Spanish. Note that it is not possible to have a declared value of zero. All goods have market value of at least one dollar USD.
International Parcel Package delivery to: Acajutla, La Libertad, La Union, Santa Anna