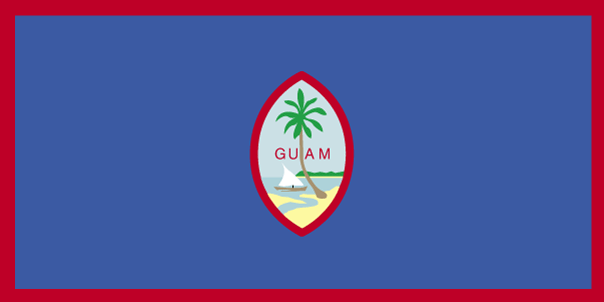 International Parcel Package delivery Equatorial Guinea
Parcel preparation when delivering to Equatorial Guinea
Your shipping company will be able to give you some guidelines to follow as far as the size and weight of your parcels when shipping to the Republic of Equatorial Guinea. Many shipping companies, such as FedEx or UPS, will even offer to package your goods for you or supply you with boxes and such to do it yourself. Make sure to ask them about the paperwork you need to have filed before you ship too.
Security concerns when shipping parcels to Equatorial Guinea
The Republic of Equatorial Guinea is notorious for being a corrupt and dangerous country, one fraught with security issues and violence at any given time. There is an abundance of poverty and crime there, on all levels, leading it to a high risk to be undertaken when planning to ship anything there. Parcels and smaller items are often targeted by criminals as they are easy to pocket, making them an easy thing for even Custom officials to steal or allow to be stolen. In addition to corrupt governmental officials such as people working in the Customs department, there are thieves in the street that target delivery trucks and sorting facilities sometimes, making it a possibility almost anywhere in your parcel's journey that it could be nabbed. Because of this increased security threat, you should never ship anything there that you can not replace easily. And if you do decide to ship there, make sure you get some insurance on your goods so that if you do end up becoming a victim, you can at least get some of your money back for your goods that you tried to ship over there.
Parcel transit times to Equatorial Guinea
Where your goods are coming from in the first place will determine when they arrive in the Republic of Equatorial Guinea, as well as how you choose to ship them. Your shipping company will be able to give you a good estimate on your parcel's transit time too.
International Parcel Package delivery to: Bata, Cogo, Luba, Malabo