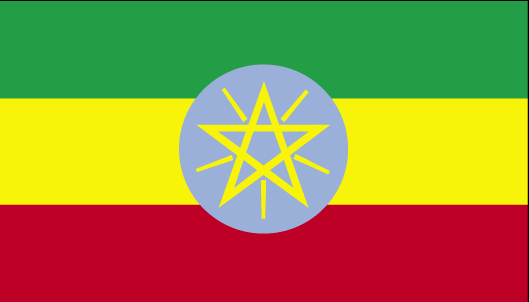 International Parcel Package delivery Ethiopia
Parcel delivery to Ethiopia
Ethiopia is one of the most ancient civilizations on the planet and possibly the source of homosapiens. The capital of Ethiopia is Addis Ababa, which is one of the most densely populated cities on the continent. Ethiopians have their own alphabet and calendar. Though the country is located at the source of the Nile the economy has suffered in recent decades. However the HDI has shown tremendous growth in recent years. The major industries are agriculture, coffee, and mineral production.
Customs for parcel shipping to Ethiopia
Packages are delivered door to door in the major cities. In areas where local couriers do not offer service the cosignee is contacted. At that point the cosignee decides whether to have it delivered or to pick it up. Private shipments of electronics (laptops, digital cameras, cell phones) are limited to a single item. Articles valued at less than 25 euros are usually cleared duty free. The maximum weight limit for international parcels to Ethiopia is 31.5 kilograms.
Security concerns when shipping parcels to Ethiopia
The following commodities are prohibited from importation into Ethiopia: checks and traveller's checks, lottery tickets, products made in Iran, blank credit cards, illicit narcotics, furs, knives, liquor, personal effects, precious stones, and soil. Hazardous material and dangerous goods are prohibited in Ethiopia and may include: acids, batteries, biological products, chemicals, corrosives, cosmetics, flammables, gases, ice, infectious substances, liquids, magnets, oxidizers, paints, perfume, poisons, radioactive material, or toiletries.
Parcel documents delivering to Ethiopia
Shipments that are not documents should include a commercial invoice. There should be one original and two copies. All shipments valued at over $200 USD should be accompanied by a certificate of origin and a packing slip. Shipments of pharmaceuticals require a permit from the Ministry of Health. Shipments of food coloring need Standardization Agency approval. It is only possible to import machine parts with written conformation from an authorized dealer.
International Parcel Package delivery to: Addis Ababa, Bahar Dar, Diredawa, Gode, Gondar, Makale, Robe