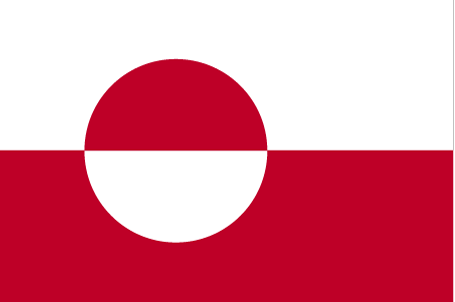 International Parcel Package delivery Greenland
Packaging when shipping to Greenland
In regards to packaging, you will want to make sure all of your contents are securely packaged when shipping to Greenland so they don't get tossed about and damaged during their journey. Your shipping company may have some supplies you can use (usually free of charge, but that will vary by company) such as boxes and envelopes. They will also have size and weight recommendations that you should try to adhere by as closely as possible when preparing your parcel to head out the door.
Parcel transit times to Greenland
It is hard to make a blanket guess as the transit time for your parcels to get to Greenland as it depends heavily on where they will be originating from and who you send them with, not to mention what mode of transportation they are taking. That being said, Greenland receives deliveries on a daily basis so you should not see any out of the ordinary delays happen as a rule of thumb. Your shipping company will be able to quote you accurate time tables for delivery typically and you may even be able to pay a premium for expedited delivery if you so choose.
Parcel delivery limitations to Greenland
Given that Greenland is an autonomous country within the Kingdom of Denmark, you need to adhere by their delivery and shipping limitations if you wish to send anything over there. Currently, you are not allowed to ship any sprout (beetroot, rocket, etc.), Fenugreek seed or mustard seeds, toys or games containing sulfate, and about a dozen other items. There are other items that are on a restricted list, such as explosives, which are only allowed into the country if they are from specific locations and they have the correct permits accompanying them. It would be best for you to personally check with their Customs department before you ship to make sure your items are allowed in the country and if you need any additional paperwork to be filled with your parcels so you don't get any unpleasant surprises.
International Parcel Package delivery to: Angmagssalik, Ilulissat, Kangerlussuaq, Nanortalik, Narsarsuaq, Narsarsuaq International, Qaanaaq