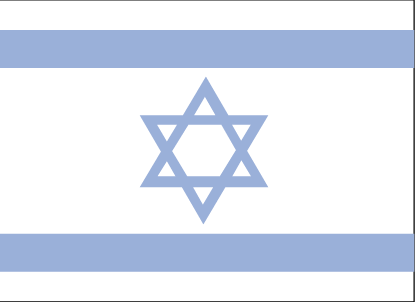 International Parcel Package delivery Iceland
Parcel delivery to Iceland
Most parcels cannot be delivered to a P.O. box although it may be wise to check with your freight forwarder. The Icelandic postal system hires subcontracters to deliver to remote areas. They will attempt to deliver the parcel once an leave a note if no one answers the door. Duties and taxes are calculates according to the type and value of the commodity, as well as the shipping, insurance, and other charges. Gift exemptions apply to anything worth less than 10,000 Iceland Kronas.
Security concerns when shipping parcels to Iceland
Hazardous materials are prohibited from being imported into Iceland, this may or may not include: acids, batteries, chemicals, corrosives, cosmetics, dangerous goods, flammables, gases, ice, infectious substances, some liquor, magnets, oxidizers, paints, perfumes, poisons, radioactive material, or toiletries. Also prohibited from being imported are bearer documents, graphite products, cash letters, illicit narcotics, raw meat and dairy, weapons, powders, plants, counterfeit goods, pornography, games of chance, and x-rays.
Parcel documents delivering to Iceland
A standard declaration is required to qualify for preferential treatment, especially from Europe and the Mediterranean. Proof of origin and a commercial invoice should accompany the declaration. If the value of the parcel is free of charge then Customs will accept a pro forma invoice. Stipulations and restrictions apply to CD roms and software medicine, fine art, antiques, jewelry, weapons or samples that may require additional documentation.
Parcel delivery limitations to Iceland
Checks of any kind are classified as non documents that require an invoice. Private citizens should not exchange shipments of precious stones and metals through the mail, which is prohibited. Fine Art and antiques should be accompanied by an official International Special Commodities (ISC) contract. Do not send cash letters or negotiable bonds via the mail. Shipments of pharmaceuticals require permission from the Food and Drug Administration in Iceland.
International Parcel Package delivery to: Akureyri, Dalvik, Djupivogur, Grenivik, Grindavik, Hvammstangi, Keflavik International, Raufarhofn, Reykjavik, Skagastrond, Vopnafjordur