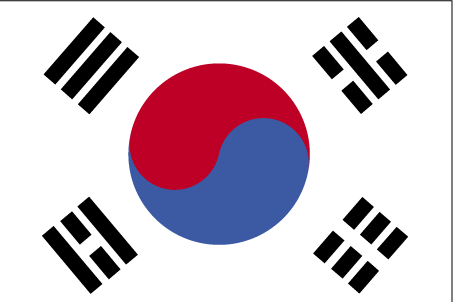 International Parcel Package delivery Kosovo
Parcel delivery to Kosovo
Kosovo is one of the newest sovereign states in the world having declared independence from Serbia in 2008. Parcel delivery in Kosovo can be complex due to issues of political recogition. Outside of the UN most states do not officially recognize Kosovo. UPS and Fedex do not have sites there. Most of the transportation infastructure is fractured, especially in the north near the border of Serbia. Serbia does not recognize Kosovo as an independent nation but the other bordering countries of Albania, Macedonia, and Montenegro do.
Customs for parcel shipping to Kosovo
Kosovo Customs was established in 1999 with assistance from the European Union. Thus Kosovo Customs standards are based on those of the EU. When independence was declared in 2008 the new Customs code was officially enacted. The mission of Kosovo Customs is two part: 1) contribute to the economy, 2) contribute to security. There are about 600 employees of Customs, which is funded entirely by the Kosovo Consolidated Budget. Certain goods imported to Kosovo require an import permit. These are subject to change and available on the official Import Control List.
Security concerns when shipping parcels to Kosovo
Public institutions in Kosovo are still in the process of recovery and may not be up to Western standards. In addition private facilities are somewhat limited. Anyone interested in shipping goods to Kosovo should consult with their (origin) country's embassy in neighboring Macedonia for more information and tips for safety. The majority of the citizens are Islamic so it may be inadvisable to send any items offensive to the Muslim culture, including alcohol, drugs, pornography, religious material, or any form of idolatry.
Parcel delivery limitations to Kosovo
Shipments valued at over 10,000 euros must declare the monetary value in writing to Kosovo Customs in the format prescribed by the Director General. If the shipment is suspected of originating by crime or fraud then it may be seized by Customs. Then Customs or the police will notify the District Public Prosecutor within 48 hours of seizure. Persons interested in further information should consult the extensive Kosovo Customs and Excise Code online.