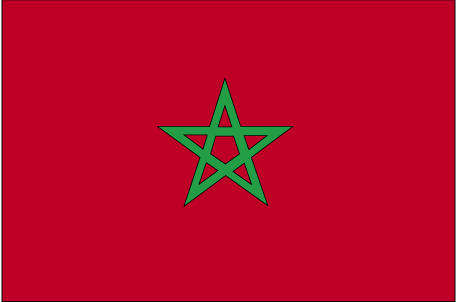 International Parcel Package delivery Macau
Parcel delivery to Macau
Macau, along with Hong Kong, is one of two special administrative regions of the People's Republic of China. It faces Hong Kong across the western banks of the Pearl River Delta. Most of the commercial activity in Macau has to do with tourism and gambling, as well as manufacturing. As a former colony of Portugal, the citizens speak mainly Chinese and Portuguese. Macau has one of the highest human development indexes in the world. They are a founding member of the WTO and have solid trade relations with over 120 countries.
Customs for parcel shipping to Macau
Macau Customs list seven essential responsibilities on the English translation of their website: to prevent fraud, to combat smuggling, to monitor and control trade, to carry out international obligations, to protect the security of Macau, and to participate in any emergency operations that may come up.
All commodities listed in Table B can only be imported with a special import license. These include: livestock, animals, food, pharmaceutical products, chemical products, raw materials for production of optical discs, transceivers, arms and ammunition. (See documents section)
Security concerns when shipping parcels to Macau
The following commodities are prohibited from importation into Macau: bearer documents, blood, furs, graphite, some liquor, political material, powdered substances, stocks, antiquities or other objects of high value from Hong Kong (antiques, fine artwork, collectible coins, furs, jewelry, precious metals, precious stones, collectible stamps), smokeless tobacco, hazardous materials or dangerous goods, and personal effects.
Parcel documents delivering to Macau
Formal clearance is required for parcels worth over 5,000 MOP. All international shipments should be accompanied by either a license or declaration (see below), an airway bill or bill of lading, identification documents, an invoice or correspondence or a packing list, and any other documents. Any good subject to phyto-sanitary regulations must be inspected by the Municipal Affairs Bureau. According to the External Trade Law all of the commodities which are listed in Table B require an import license for Customs clearance.