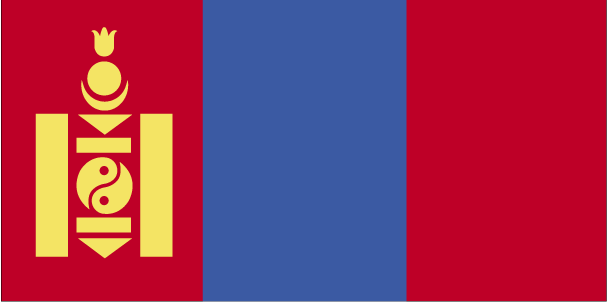 International Parcel Package delivery Madagascar
Parcel delivery to Madagascar
Madagascar is the fourth largest island in the world and a biodiversity hotspot. The capital of Madagascar is Antanarivo. The official languages are Malagasy and French. A recent series of political conflicts has affected the economy and living standards of Madagascar. The majority of the population lives on less than $2 USD per day. The largest sectors of the economy are agriculture and ecotourism. Madagascar exports a lot of spices like vanilla and cloves. They are one of the world's largest suppliers of sapphires.
Customs for parcel shipping to Madagascar
International customs procedures are only performed in Antananarivo. If a cosignee wishes to have goods transferred to another part of Madagascar they may arrange for a local freight broker. Shipments are registered electronically at www.bscmg.sgs.com. When processing goods, customs will make sure the information matches that in the computer system. If everything is satisfactory the imports will be cleared. If the details for the shipment do not match then it cannot be cleared.
Security concerns when shipping parcels to Madagascar
It is prohibited to import the following commodities into Madagascar: drugs and medicine, knives, powdered substances, personal effects, soil, stocks, blank traveller's checks, weapons, counterfeit goods, liquor, and precious stones. Importing hazardous materials or dangerous goods into Madagascar is prohibited and may include: acids, batteries, biological products, chemicals, corrosives, cosmetics, flammables, gases, ice, infectious substances, liquids, magnets, oxidizers, paints, perfume, poisons, radioactive material, or toiletries.
Parcel documents delivering to Madagascar
Importers must open an account with the Madagascar trading authorities online. Parcels valued at over 100 euros are required to provide a BSC form. They will also need to include a commercial invoice, waybill, certificate of origin, export customs documents, and if needed, a pystosanitary certificate. No clearance can be issued without a valid BSC number. Shipments without proper documentation will be subject to delays and penalties.
International Parcel Package delivery to: Antsiranana, Mananjary, Morondava, Port Saint Louis, Toamasina, Analava, Antananarivo, Antsirabe, Antsohihy, Fianarantsoa