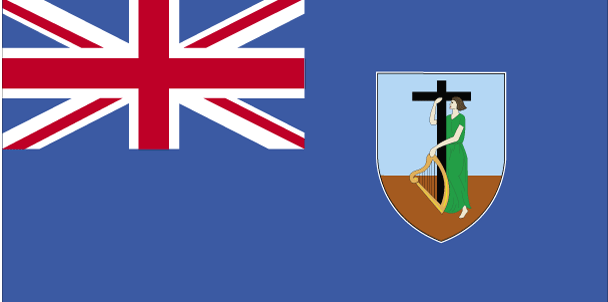 International Parcel Package delivery Marshall Islands
Parcel delivery destinations in Marshall Islands
You can ship to the Republic of the Marshall Islands very easily, and to pretty much any address there. Only about thirty four of the over 1,100 islands have inhabitants on them so you would only technically be shipping to these places. But any address in these thirty four inhabited ones will receive parcels, even if they are to a centralized location, such as a post office or sorting center, that the recipient can collect their goods from if need be. You should ask your shipping company for your specific address as to whether this applies to you or not so that both you and your recipient can be prepared if so.
Customs for parcel shipping to Marshall Islands
The Customs process on the Republic of the Marshall Islands is fairly straight forward. They reserve the right to check every parcel that comes into their island Republic, but in reality, they tend to check them at random. They do check every parcels' paperwork though so you will want to make sure you have this in order as incorrect paperwork can cause a hold up in this process. If you have questions about what paperwork to include with your specific parcel, you will want to either contact their Customs department directly or ask your shipping company for their help.
Who ships parcels to Marshall Islands
Thankfully there are plenty of companies that ship parcels to the Republic of the Marshall Islands. Having so many choices (such as FedEx, Parcels 2 Go, UPS and UShip, as examples) lets you, the consumer, get several price quotes and then choose the best fit for your shipping needs from there. You will also want to do a background check on the company you are thinking of going with to make sure they have a good track record and reputation from their previous clients as this is very telling about a business of any kind.