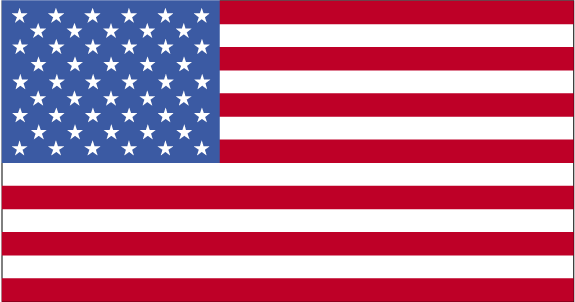 International Parcel Package delivery Martinique (Fr.)
Parcel delivery destinations in Martinique (Fr.)
The island of Martinique is very well established with infrastructure such as roadways and such, making it fairly easy to get parcels from one end of the island to the other. Because of this infrastructure that it is in place, you can ship to pretty much any where you would like on the island without much trouble. You can ask your shipping company for information on your specific address if you would like more info on the matter though, just to be safe.
Who ships parcels to Martinique (Fr.)
Thankfully, there are many parcel shipping companies that service Martinique. You could go with a bigger company, such as FedEx, UPS or GLS Logistics to help you. Or you can choose a more local company to help you if they service where you want to ship your goods from such as an inter island shipping company in the Caribbean. These smaller, local companies are great to use if they cover your area as their pricing structures can be very competitive overall, which is nice.
Security concerns when shipping parcels to Martinique (Fr.)
Given that Martinique is an island in the Lesser Antilles in the Caribbean, they have had their problems there in the past with some bought of piracy. This is just a fact of all islands in the Caribbean, unfortunately, and should not be a huge deterrent from shipping your parcels there. In fact, most people choose to ship smaller parcels there via air mail, thereby circumnavigating the possibility that piracy would be any issue at all. That being said, it is still a good idea to get insurance on your items just in case something does happen to your parcel, no matter how you plan to ship it there. Insurance will be an additional fee, above the regular cost of shipping, but is well worth it, especially if a problem arises.
International Parcel Package delivery to: Fort de France