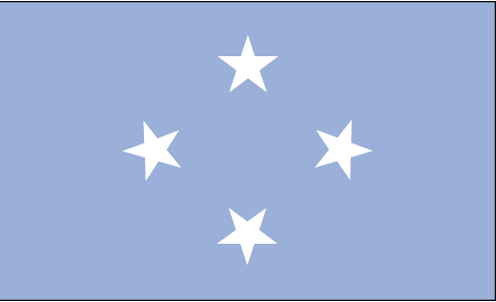 International Parcel Package delivery Micronesia
Parcel delivery to Micronesia
The term Micronesia actually is an umbrella term that covers several islands in the Pacific Ocean. Technically there are six different island groupings, such as the Marshall Islands and the Gilbert Islands, that are considered part of this umbrella term: Micronesia. It is because of this that it is a bit difficult to say all information on shipping parcels there applies to all six island groupings. That being said, there are a lot of similarities there, such as transit times and companies that service them.
Parcel delivery destinations in Micronesia
Again, Micronesia is an umbrella term for six separate island groupings in the region or the Western Pacific Ocean. You can ship to any of these six that have inhabitants: the Marshall Islands, the Gilbert Islands, Nauru, Wake Island, the Mariana Islands, and the Caroline Islands. If you have a specific address in mind, you will want to run it by your shipping company to find out about their final delivery procedures once it clears Customs there.
Customs for parcel shipping to Micronesia
The Customs process will vary based on which of the six island grouping you are trying to ship to in the Micronesia. It is best to contact that particular island group, such as the Marshall Islands, by either their web site or such to find out their procedures in detail before you ship. Your shipping company will also be able to supply you with information in this regards as well.
Packaging when shipping to Micronesia
Your chosen shipping company will have an opinion on what packaging you use when you are shipping to anywhere in the Micronesia. They will most likely have some guidelines to follow, such as height and weight as examples, that you should find out about before getting everything all ready to ship.