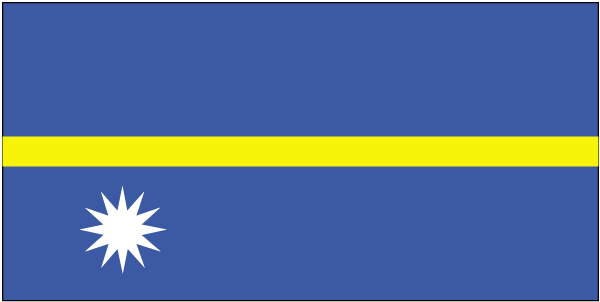 International Parcel Package delivery Nauru
Parcel delivery to Nauru
Located in the South Pacific, Nauru is a small island in the Micronesia area. And given it has a population of less than 10,000, you can probably see why it does not get all that much service there for parcel delivery. You will want to double check on the estimated delivery dates when shipping to this island as they may not get regular deliveries due to its remote location.
Parcel preparation when delivering to Nauru
Once you choose a shipping company to help you send your parcel to Nauru, you are going to want to ask them for their guidelines on how to prepare your parcel. Most shipping companies will have some standards that they will want you to follow such as the dimensions for the physical parcel as well as if there are any regulations on what you are to include in your parcel. If you have questions on their standard lists, you should ask them for clarification as it pertains to your specific parcel.
Parcel delivery destinations in Nauru
Given that Nauru is such a small island, it should come as no surprise that you can ship to any address on the island. It will depend, however, on the shipping company how they handle the final delivery once they clear your parcel through Customs. Some shipping companies will want your recipients to pick up their packages from a centralized locations or hub, while others will hand deliver it to any where on the island. You will want to check on this not only to know the procedures for yourself, but so you can coordinate with your recipient if they need to travel some place to collect their parcels before hand, that way there are no surprises on either end. Your shipping company will be able to let you know if you have any options in this matter as well.