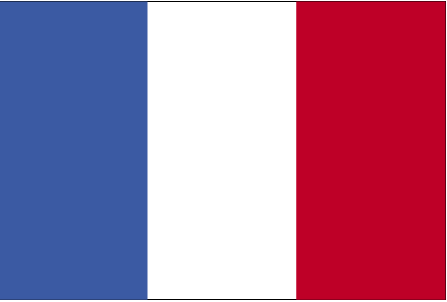 International Parcel Package delivery New Caledonia (Fr.)
Parcel preparation when delivering to New Caledonia (Fr.)
It is a good idea to ask your shipping company for their guidelines for parcel prep before you ship to New Caledonia. They will generally have a set of standards that they will want you to follow such as the size and weight of a parcel. You will want to try to adhere to these standards as much as possible and also ask about any discrapencies in them versus your package's size, if applicable.
Parcel delivery destinations in New Caledonia (Fr.)
New Caledonia is a very easy to navigate island so you can ship to any destination on it you choose. Some locations may not have a direct delivery service to them and instead will want the recipient to pick up the parcels from a centralized location or hub in a more populated city center, as an example. Your shipping company will know if the address you are trying to ship to falls under this category or not. If it does, it is best to know before you ship so you can alert your recipient and make a game plan before your parcel arrives and they have to travel to get them.
Customs for parcel shipping to New Caledonia (Fr.)
Even though New Caledonia has its own Customs procedures, they are still a French territory and therefore they try to adhere by their Customs bylaws and procedures at least to some point. You will want to have all of your paperwork in order before you ship and filled out in either English or French. Make sure to keep a copy for your own records just in case you need to refer to them while your parcel is in transit. Also keep in mind that they may search your parcel upon arrti9val to the country to make sure it complies with their regulations and everything is in order.
International Parcel Package delivery to: Kouaoua, Nepoui, Noumea, Poro, Thio