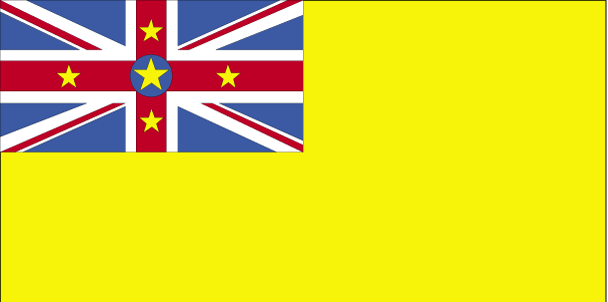 International Parcel Package delivery Niger
Parcel delivery to Niger
Given that the Republic of Niger is a land locked country, your parcels are going to typically be shipped there either via rad freight trucks or by air mail. Some parcels may still be sent via ocean cargo freight liners, but they will obviously need to be off loaded at a neighboring country's port as opposed to Niger because they do not have one to do so in. Thankfully your shipping company will handle all of the logistics of your parcels' route though so you will not need to piece meal them together and worry about all that.
Parcel preparation when delivering to Niger
While preparing your parcel for delivery to the Republic of Niger, you will want to take into account how far it will be traveling and the temperature that it may face. If you are shipping something that is sensitive to the cold or heat, you will want to take that into account and make arrangement to have it more monitored during transit as opposed to shipping documents, as an example. If you have questions in this regards, your shipping company will be able to assist you and even give you some advice on how to package your goods to ensure they make it through their travel plans safely.
Parcel delivery destinations in Niger
You can shop your parcel to anywhere you want to in the Republic of Niger. You will just want to keep in mind that the less populated areas do lack some basic infrastructure, such as proper roadways, to enable delivery to them. If this applies to your intended shipping address, then you may need to have your recipient come to a more densely populated area such as a major city to collect their parcels. Talk to your shipping company before you ship to see if this scenario applies to you and your recipient so you can make arrangements before you send your goods out the door.
International Parcel Package delivery to: Agadez, Bilma, Gaya, Magaria, Maradi, Niamey, Tahoua, Tchin-Tabaradin, Tillabery, Zinder