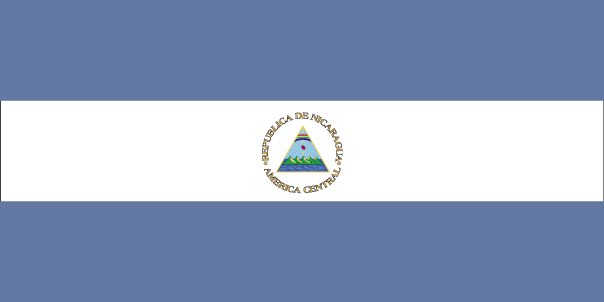 International Parcel Package delivery Niue
Parcel delivery destinations in Niue
Given that Niue is only a small island nation that is home to about 1,400 people, you would be safe to assume that you can ship to anywhere on the island. The capital of Alofi is where the most centralized hubs, such as post office boxes and the like, are going to be located. There is a chance that your recipient may need to go and collect their parcels from such a location, but you can check to see if this is the case before you shop just by asking your shipping company about your address.
Customs for parcel shipping to Niue
Niue is its own island country but they are affiliated with New Zealand and even use their currency. With this in mind, it should come as no surprise that you should adhere to both the New Zealand set of rules and regulations in regards to their Customs process. You should fill out all the necessary forms in either English or the Niue language, if you know it, as both will be accepted. Always make sure to keep copies for your own records until your parcels get safely in the hands of your intended recipients just in case you need to refer to them for any reason. Also keep in mind that the Niue Customs department is there to keep order and safety in shipments coming into the country so they have the right to inspect any parcel that comes to the border.
Who ships parcels to Niue
Even though Niue is a small island nation, there are a good number of parcel shipping companies that service it. Parcels 2 Go, GLS Logistics and P4D all go there, as do FedEx and UPS. Dynamic Parcel and DHL ship there as well. You should get a few price quotes and then choose which one you want to go with according to the options available to you.