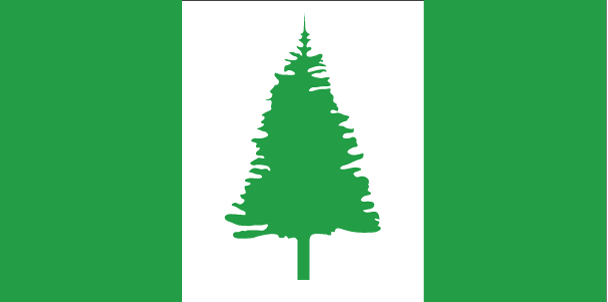 International Parcel Package delivery Norfolk Island
Customs for parcel shipping to Norfolk Island
Given that Norfolk Island is part of the Commonwealth of Australia, it should be easy to accept that they adhere by the Australian Customs laws and procedures when admitting goods into their borders. the Customs officials will check your parcels paperwork and make sure all of that is in order. They have the right to assess a duty or fee on your goods if they are valued at over a certain threshold (typically one hundred dollars, but that can vary based on what it is you are shipping). The Customs officials will also make sure your contents are in compliance with the rules and regulations put forth by their bylaws and procedures such as what is prohibited from entering the island such as radio active materials as an example. If you have questions about the Customs process there, you can either contact them directly or talk to your shipping company for more details as they pertain to your specific items.
Parcel tracking to Norfolk Island
For a small fee above your standard shipping costs, you can get a tracking number for your parcel. This will be a bar code typically that will be scanned as it passes through different points in its route to Norfolk Island. You can check on your package, typically through a web site, to see where your package is and if there have been any hold ups or if it has been delivered. This add on service is well worth the extra bit of money that it costs to put on your package.
Parcel documents delivering to Norfolk Island
The documents that you need to include with your parcel when shipping to Norfolk Island may vary a bit based on what you are shipping. All shipments should have a Bill of Lading filled out and a Certificate of Origin. Beyond these two docs, you are going to want to include your original commercial invoice if applicable as well as your packing list so the Customs officials can cross check your contents off of those.