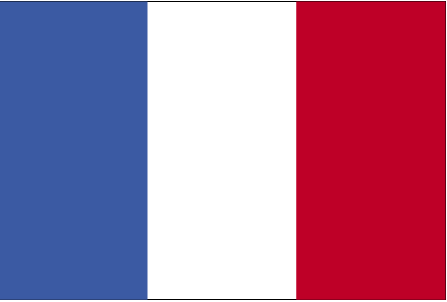 International Parcel Package delivery Reunion (Fr.)
Parcel preparation when delivering to Reunion (Fr.)
The main thing you are going to want to do before you send your goods off to Reunion Island is make sure they are securely packaged. You will need to include any necessary paperwork with your items for Customs to check as well as contact information for you, the sender, in case there are any questions that crop up.
Parcel delivery destinations in Reunion (Fr.)
Reunion Island is home to about 800,000 people at this time. With so many people there, they have been afforded the opportunity of a thorough infrastructure to be put in place to help with deliveries there such as established roadways and sorting facilities. With these in place, you can ship to pretty much any where on the island. Some specific addresses may not be serviced to their doorstep by all delivery companies. In these cases, the recipient can generally pick up their parcels from a centralized hub or sorts. Your shipping company should be consulted for the information on the final delivery procedures for your specific address that you would like to send something to before you ship so you can make any arrangements necessary.
Customs for parcel shipping to Reunion (Fr.)
Reunion Island is considered an over seas department of France. This means that they are treated the exact same way, in regards to their Customs process as well as other things, as France on the mainland of Europe. This means that you will need to check with the French policies for shipping there before you send your goods off to be sure that they are in compliance with the rules and regulations of what is allowed into the country and what is not. They do have a fairly extensive paperwork requirement in place that you will need to check out before you ship too. You can easily contact their Customs department directly with any questions or even talk to your shipping company for help navigating through their rules and regulations.
International Parcel Package delivery to: Reunion