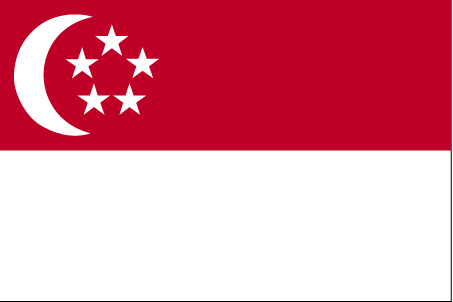 International Parcel Package delivery Senegal
Parcel delivery to Senegal
You can ship most things you can think of to the Republic of Senegal within reason. They have a fairly good system for checking your items through their borders and passing them through Customs, although this is not the fastest country by any means. That being said, you can get a better idea of timing from your shipping company before you ship so that you can know what you are in for as far as timing goes.
Parcel documents delivering to Senegal
You will want to have a Bill of Lading and a Certificate of Origin filled out for your parcel before you ship it to the Republic of Senegal. You are also going to want to make sure to include the original packing list or original invoice for your goods if applicable. Beyond this, you may need to have some permits for certain items, such as if you are sending a live animal to the country. In these cases, you will want to get your paperwork in strict order before you send your goods to make sure they have a minimal hold up in the Customs office once they arrive in Senegal.
Parcel delivery limitations to Senegal
At any given time, there are about four dozen items that you are not allowed to ship to the Republic of Senegal. Currently this includes acids, bio products (both hazardous and non hazardous), non prescription drugs, any kind of perfumes, and type of liquor, precious stones or blood. It is a good idea to check with either the Senegal Customs department or your shipping company before you ship anything there to make sure what you trying to send is even allowed in the country in the first place. If you accidentally send something there that is on this list, it will either be seized by the government or returned to the sender at your expense.
International Parcel Package delivery to: Dakar, Lyndiane, Diourbel, Kaolack, Kedougou, Kolda, Linguere, Matam, Podor, St Louis, Tambacounda, Ziguinchor