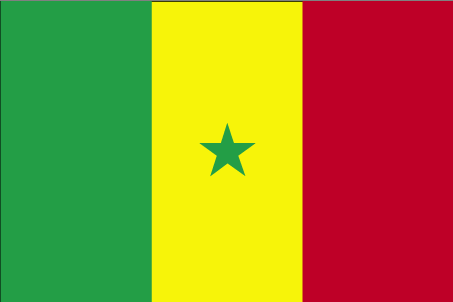 International Parcel Package delivery Singapore
Parcel delivery to Singapore
Thanks in part to the International Enterprise Singapore, goods may be imported and exported in and out of Singapore freely. This policy is in effect to facilitate and encourage international trade. The importation process is simple and usually administered electronically. Some shipments require manual clearance. There are two kinds of clearance, formal and informal. The customs process is usually based on the type of commodity being shipped. Most shipments are considered to be duty free.
Customs for parcel shipping to Singapore
Singapore maintains one of the most liberal importation economies in the world. Approximately 98% of all goods are imported duty free. Dutiable imports include motor vehicles, petroleum products, tobacco, and liquor. The rate on dutiable goods is calculated ad valorem as a percentage of the value of the shipment. The value is determined according to the market rate at the place of importation. Dutiable goods are also charged a 7% GST. All other imports are subject to a 5% GST. There are no excise duties or customs fees for goods entering Singapore.
Security concerns when shipping parcels to Singapore
The following items are prohibited from being imported into Singapore: Dehydroepiandrosterone, Deanol and Anabolic Steroidal Substance (steroids), the health supplements N-Acetylcysteine, Yohimbine or Vinpocetine, rhinoceros horns or products originating from a rhinoceros, fireworks, switch blades, imitation currency including toys, some cigarettes, chewing gum, nonsmokable tobacco, illicit narcotics, obscene media, counterfeit media, radioactive material, treasonous material, lighters that are shaped like guns, disposable lighters, and piezo-electric lighters. Anything that can be classified as a dangerous good is restricted, as are pharmaceuticals, and some forms of media.
Parcel documents delivering to Singapore
For a parcel to be delivered to Singapore there needs to be bill of lading or air waybill which authorizes the transportation agent. A commercial invoice is required for all non-document goods. The invoice should clearly display the shipping, insurance, and other charges. A certificate of origin is sometimes requested for certain kinds of imports. The information on the bill of lading should match the invoice and the certificate of origin. Traders can apply for permits electronically.


International Parcel Package delivery to: Jurong, Singapore, Singapore Changi