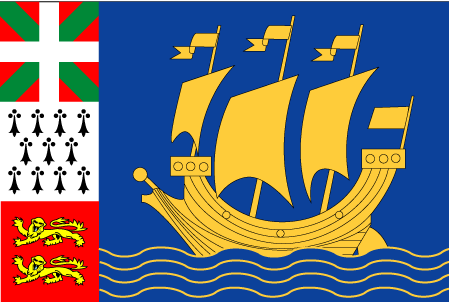 International Parcel Package delivery Solomon Islands
Parcel delivery to Solomon Islands
Shipping to the Solomons Islands is fairly straight forward as they do get fairly regular deliveries of parcels there. That being said, you are going to want to note the obvious: this is an island chain. And because of such you will need to ship there either via air mail or via ocean cargo freight liner because none of the islands are close enough to another land mass to warrant a bridge being built for road delivers by a truck of some sort.
Parcel delivery destinations in Solomon Islands
Even though technically the Solomons Islands are about one thousand islands, the large majority of them are uninhabited. You obviously would not be shipping a parcel, or anything for that matter, to an uninhabited island so these would not be deliverable destinations within the island chain. You should check with your shipping company when you have your intended shipping address to find out if it is indeed serviced by the company you chose or if you are going to need to find another means to get your parcel to your recipient.
Customs for parcel shipping to Solomon Islands
The Customs process for the Solomons Island is very typical to this area of the world. They will check your parcels when they are delivered to the country to make sure there is nothing dangerous or prohibited in them and make sure all your paperwork is in order. Once your parcel passes these measures, it will be released for final delivery to your intended recipient.
Who ships parcels to Solomon Islands
P4D, Parcels 2 Go, and uShip all deliver parcels to the Solomons Islands. FedEx, UPS and DHL service this island chain as well, as do many major post offices around the globe. With all these choices to choose from, you can get several price quotes and then choose the best fit for your particular needs once you do a bit of research on the specific companies.