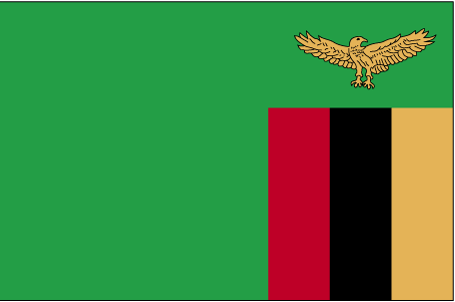 International Parcel Package delivery South Africa
Parcel delivery to South Africa
International good that enter the Republic of South Africa are declared in one of four ways: 1. Direct entry provided the duty is paid or relieved. 2. Warehousing pending the payment of a duty. 3. It may be transported through South Africa. 4. Temporary admission into the country for repair or other services. Goods may be detained by Customs if they do not comply with laws and regulations.
Customs for parcel shipping to South Africa
Tariffs in South Africa have been reduced in recent years to encourage trade.The value of goods imported into South AFrica is calculated by the country of origin. The duty depends on the type of goods being imported and ranges from 1-30%. Importers dealing with luxury goods, motor vehicles, petroleum, mineral water, tobacco, and beverages both alcoholic and non alcoholic will owe additional fees. Goods for charity, diplomats, or of South African origin are exempt, as are most personal effects.
Security concerns when shipping parcels to South Africa
The following items are prohibited from being imported into South Africa: dangerous goods, furs, furniture, dry ice, ammunition, unwrought gold, uncut diamonds, honey or bees or beeswax, raw meat, plants, seeds, bulbs, raw cotton, pornography and objectionable material, or illicit narcotics. There are special restrictions in place regarding the importation of human remains, hazardous materials, weapons, perishable foodstuffs, games of chance, live animals, and other items.
Parcel documents delivering to South Africa
There are four basic documents required to import goods into South Africa, a commercial invoice, a bill of lading, documentation of insurance, and a packing list. However other documents may be required depending on the type of commodity being imported. Some types of items require an import permit that can be obtained at the Director of Imports and Exports. Permits should be obtained before the shipment is sent.
International Parcel Package delivery to: Atlantis, Bellville, Bloemfontein, Cape Town, Cape Town, Durban, Durban, East London, East London, George, Johannesburg, Johannesburg, Kimberley, Mossel Bay, Pietersburg - Gateway International, Port Elizabeth, Port Elizabeth, Port Nolloth, Richards Bay, Upington, Alexander Bay, Aliwal North, Alldays, Beaufort West, Bethlehem, Bisho, Cradock, Douglas, Elliot, Fort Beaufort, Graaf-Reinet, Jamestown, Ladysmith, Malmesbury, Messina, Newcastle, Pietermaritzburg, Port Alfred, Port St Johns, Pretoria, Prieska, Prins Albert, Queenstown, Riversdale, Robben Island, Robertson, Skukuza, Somerset East, Springbok, Standerton, Sutherland, Ulundi, Umtata, Warmbaths, Willowmore, Worcester