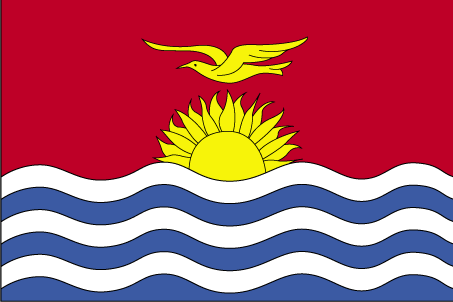 International Parcel Package delivery Korea (South)
Parcel delivery to Korea (South)
International parcels are divided into three categories, low value, informal entry, and formal entry. Parcels with an estimated worth that is less than 10,7519 won are considered to be low value shipments. They are cleared as simple entry, with no applicable tax or duty. Most parcels valued at 107,519-2,150,380 won are cleared on the day of arrival. Anything worth over 2,150,380 won will require a letter from the cosignee explaining the purpose of and contents of the shipment.
Customs for parcel shipping to Korea (South)
If Customs finds that any information has been misrepresented it will result in a significant delay for the shipment. Examples could include wrong or missing phone numbers, underdeclared or wrong value, nonitemized values, inadequate descriptions, an incomplete or inaccurate address. A complete declaration that includes all the contact information of the recipient and sender is vital. Any parcels that weigh over 40 kilograms or that were ordered online require a formal entry process, no matter what the value.
Security concerns when shipping parcels to Korea (South)
The following items are prohibited from importation to South Korea: Jerky/ham/sausage (unless they are personal gifts from New Zealand or Australia), animal skins, stamps or seals for banking, soil, any form of gun including toys and models, pornography, poisons, garbage disposals, hazardous liquids, ice, graphite, Dehydrepiandrosterone, traveler's checks, and bearer documents. Additional restrictions apply for cellphone, checks, textiles, contact lenses, CDs and tapes, dental instuments, pharmeceuticals, food, military equipment, telecommunication equipment, and vitamins.
Parcel documents delivering to Korea (South)
An irremovable label (engraved or embossed) showing the country of origin has to be attached to all goods. If the item is too delicate to affix a label, then it must be on each package. Commercial shipment should come with an invoice plus two copies. The invoice must include the cosignee's telephone number, country of origin, incoterms, model/part number, itemized and total values, currency, and reason for import. Be sure to consult with Customs or a broker to find out if additional permits apply for certain goods.
International Parcel Package delivery to: Busan, Inchon, Seoul, Seoul Kimpo International, Ulsan