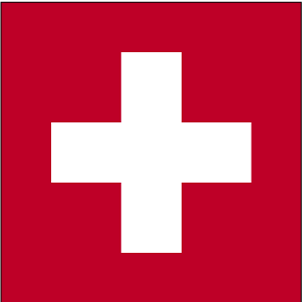 International Parcel Package delivery Swaziland
Parcel delivery to Swaziland
Shipping to the Kingdom of Swaziland is fairly easy via road freight trucks and by air mail, both of which do regular deliveries there.
Parcel preparation when delivering to Swaziland
Before you send your good out the door to the Kingdom of Swaziland, you will want to make sure you have the correct paperwork filled out and attached to your package. You also want to make sure you parcel meets the size and weight requirements of the shipping company you have chosen. If you have questions on either point, you will want to check with your shipping company for help.
Parcel transit times to Swaziland
Shipping to parcel to the Kingdom of Swaziland is relatively fast and straight forward, depending on where you ship it from originally. The major delay that you may face when shipping there will be getting your items through the Customs once it arrives to the country. The Customs process there is not as slow as some other countries, like ones in the mid east as an example, but they are slower than many other places so you will want to keep that in mind when you are planning on shipping something there.
Parcel delivery limitations to Swaziland
There are a handful of items that you are not allowed to ship to the Kingdom of Swaziland at this time. These items are things like narcotics, dry ice, furniture, used beehive appliances and raw cotton, among other things. You can either check on line or with your shipping company for an up to date list of what is not permitted into the country when you are getting ready to ship to make sure your contents are allowed. There is also a list of restricted items for the country which includes things that you can ship there, but you will need a special permit to do so, like shipping a live animal there.
International Parcel Package delivery to: Manzini