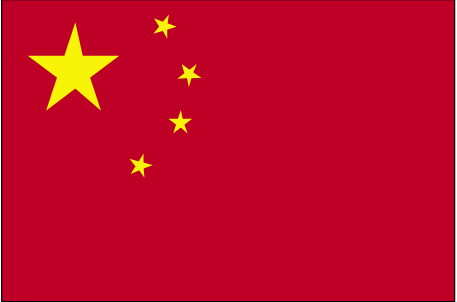 International Parcel Package delivery Switzerland
Parcel delivery to Switzerland
Customs in Switzerland is usually done electronically between the Customs department and the importer's broker. Before clearng an entry with Customs it is necessary to calculate the amount of the duty and tax, and to determine is any additional documentation is required. They also arrange payment, which is requires before a parcel can be released. Customs then reviews the electronic submission and responds with one of three clearance messages, free without, free with, or blocked.
Customs for parcel shipping to Switzerland
A parcel designated as free without is eligible for immediate release. Parcels that receive a free with clearance are permitted to enter the country after additional documentation has been submitted in a timely fashion. Blocked parcels are not permitted to circulate until the contents have been inspected and additional documentation has been submitted. However 80% of all packages usually receive a with clearance to release the shipment before they even arrive to Switzerland.
Security concerns when shipping parcels to Switzerland
The following items are proibited from beiing imported into Switzerland: products of animal origin from non EU members and Norway, products containing biocide dimethylfumarate, and radar detectors. In addition there are a number of restricted types of goods that may require additional permits and documentation including: milk and dairy products, cereal or forage, meat and seafood, bush meat, other foodstuffs, drugs, chemicals, precious metals, watches and jewelry.
Parcel documents delivering to Switzerland
The most common method applied for estimating a shipment's worth is the customs valuation. Usually the transaction price is given as the value, unless there is a prior relationship between the buyer and seller. An airway bill names the importer and exporter. All business related shipments are required to include a commercial invoice and a certificate of origin. Certain typres of products may require additional approval, including meat and animal based products, plants and their products, and textiles.
International Parcel Package delivery to: Aigle, Basel, Basel, Berne International, Geneva, Geneva - Cointrin International, Lausanne, Locarno, Neuchatel, Payerne, St Moritz, Zurich, Zurich - Kloten International