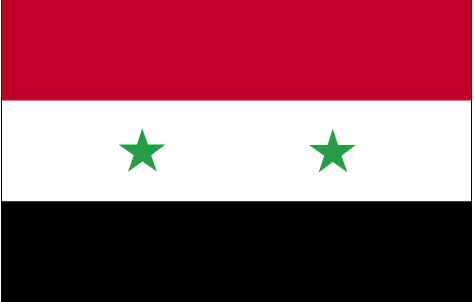 International Parcel Package delivery Syria
Who ships parcels to Syria
FedEx, UPS and DHL all ship parcel to the Syrian Arab Republic. You can also check out Parcel 2 Go and GLS Logistics as they ship there too. It is best to do your research on the companies you are looking at as opposed to just choosing one based on their price quotes though.
Parcel documents delivering to Syria
The documents that you need when you are shipping a parcel to the Syrian Arab Republic may vary based on the contents of your shipment so you will want to investigate this with your shipping company before you ship. That being said, you will typically need a Bill of Lading, a Certificate of Origin, the original invoice (if applicable), and a packing list. the Customs department will use all of these documents to check your parcel and make sure it complies with their standards and laws and they will possibly assess a duty to your parcel if it is valued at a certain threshold or higher. If it does require a duty to be paid, then you must take care of that payment before it will be released from the Customs department for final delivery.
Parcel delivery limitations to Syria
You are currently not allowed to ship any wireless equipment, magnetized materials, communistic materials, precious stones, or bearer documents, among about two dozen other items, to the Syrian Arab Republic. This list of prohibited items does change every so often so you will want to check it for an up to date and complete list of these prohibited items. If you do accidentally ship something there that is prohibited into the country, it will be seized and most likely not returned to you, the sender. Additionally, you will want to check their restricted items list to make sure you don't need additional documentation or permits for the items you are shipping, like if you are trying to ship live plants.
International Parcel Package delivery to: Baniyas, Damascus, Deir Ez Zor, Latakia, Tartous, Aleppo, Dara, Hama, Homs, Nabk, Raqqa, Sweida