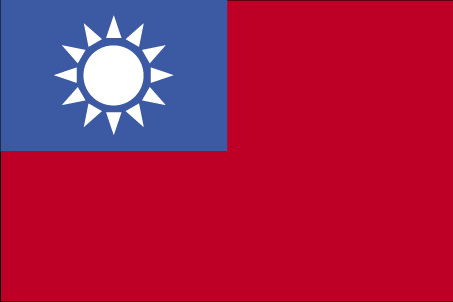 International Parcel Package delivery Taiwan
Packaging when shipping to Taiwan
The main thing you need to keep in mind when packaging your parcel to be shipped to Taiwan is their safety. You should pick a box or housing that fits your goods securely without having to be force into it. Keep in mind that your parcel may be searched by the Customs department once it arrives in the country so someone may have to unpackage and then re package it.
Parcel transit times to Taiwan
The amount of time it will take your parcel to get to Taiwan will depend on where you are shipping it from, who you are shipping it with and what mode of shipping you have chosen. Some delivery companies offer expedited services that you can pay a bit more for, but they will get your parcels there faster than they normally would without this service. This possibility most often happens when you are shipping via air mail but it can apply to other modes as well. To see if your shipping company offers this and what their fees are, you should ask them directly as opposed to information you find on line.
Parcel delivery limitations to Taiwan
There are several items that you are prohibited from shipping to Taiwan, which is officially the Republic of China. These prohibited items include, but are not limited to, counterfeit coins, publications propagating Communism, anything infringing on the rights or trademarks of others, and gambling goods or games. The Taiwanese government has the right to change or add to their prohibited items list at any given time so it is best to check for an up to date list before you send your parcels off there to be sure that your goods are allowed into the country. If you accidentally ship something there that is not allowed, it will most likely be seized by the government and you will not be reimbursed any of the money that you have shelled out to ship it there.
International Parcel Package delivery to: Kaohsiung, Kaohsiung International, Taipei, Taipei Chiang Kai-Shek International