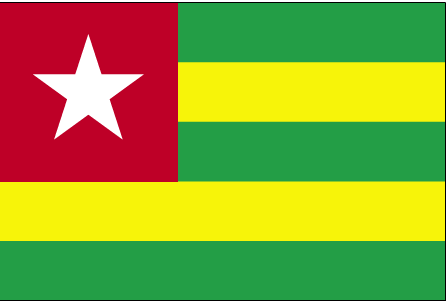 International Parcel Package delivery Tonga
Parcel preparation when delivering to Tonga
If you have any questions while preparing your parcel for delivery to the Kingdom of Tonga, you should consult your shipping company of choice. Generally speaking, you will want to make sure your paperwork is in order for their Customs to check, and make sure your goods are packaged securely so they do not get damaged during transit.
Parcel delivery destinations in Tonga
Even though the Kingdom of Tonga is 176 islands, there are over fifty of them that are uninhabited so you would not be shipping there in the first place. The capital of this island nation is Nuka'alofa, which is where the large majority of all parcels that come into the island chain will go. From here they will be processed and then sent out to be delivered where they can be delivered based on infrastructure. Some islands that may be sparsely populated may require their residents to travel to a more densely populated island or area to collect their goods from a more centralized hub. Your shipping company will know if your particular address falls under this category and what to do if it does.
Who ships parcels to Tonga
Thankfully there are many shipping companies that send parcels to the Kingdom of Tonga. This ensures that you can shop your price quotes around to get the best deal with a company that you feel comfortable entrusting your goods to. Parcels 2 Go ships there as does P4D. UPS and FedEx naturally ship there and are the big names in shipping parcels worldwide. GLS Logistics also services this island nation as does cargo Shipping. There are also a slew of companies that cater to larger shipments, but they may not be the most cost effective for you if you are just shipping a small parcel. It is best to do some research on who is currently shipping there before making your decision.
International Parcel Package delivery to: Neiafu, Pangai