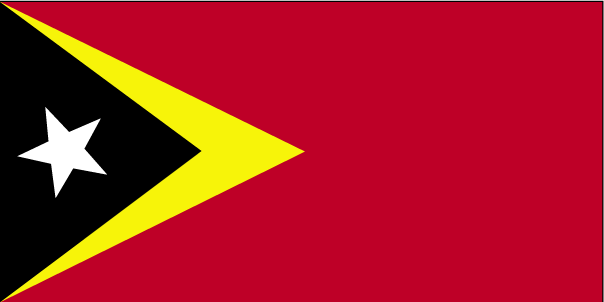 International Parcel Package delivery Trinidad & Tobago
Parcel delivery to Trinidad & Tobago
The Republic of Trinidad and Tobago is very easy to ship parcels to as they get steady regular deliveries there both through air mail and via ocean cargo freight liners. The islands are not geographically close enough to another land mass though to have any roadways that would connect them though so no road freight deliveries are possible. This country does have a very well established road system on the islands themselves though so delivery once your parcel gets into the country will not be an issue in that respect.
Customs for parcel shipping to Trinidad & Tobago
The Customs process in the Republic of Trinidad and Tobago is a bit slow, but not altogether sluggish like it is in the mid east. You should try your hardest to make sure you have all the appropriate paperwork for your goods filled out and attached to your packages before you ship as this will help to speed your parcels through their clearing procedures. If you do not have the correct paperwork needed with your parcels when it gets there, it will be flagged and pulled. You will be prompted to correct the paperwork, which can be a bit difficult to do from a distance.
Who ships parcels to Trinidad & Tobago
Worldwide Parcel Delivery, FedEx and UPS all ship parcels to the Republic of Trinidad and Tobago on a regular basis, making them all good choices of carriers to help ship your goods over there. You should also check out DHL, Caribbean Express, TT Post and P4D as they do a fair amount of deliveries to this country as well.
Parcel transit times to Trinidad & Tobago
Your shipping company will be able to give you an accurate quote for the transit time of your parcels when shipping to the Republic of Trinidad and Tobago. But seeing how they get regular deliveries there, you should not have any problems getting your goods there in a timely fashion generally speaking.
International Parcel Package delivery to: Chaguaramas, Crown Point International - Tobago, Marabella, Obago, Point Fortin, Pointe a Pierre, Port of Spain, Port of Spain - Piarco International - Trinidad, San Fernando, Trinidad