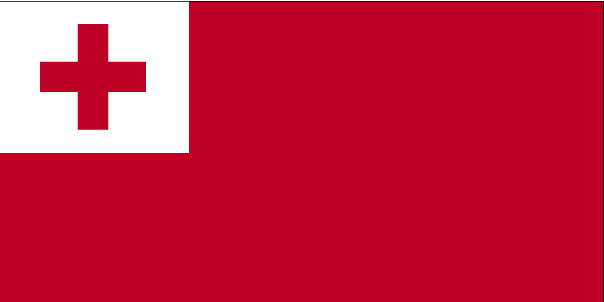 International Parcel Package delivery Tunisia
Parcel delivery to Tunisia
Tunisia is the smallest country on the coast of North Africa. It is sandwiched between Algeria, Libya, on the coast of the Mediterranean Sea. Tunisia participates in many international agreements including the Arab Maghreb Union, the Arab League, and the African Union. Tunisia is also an associate of the European Union. The official language is Arabic but French and Berber are common. The dominate religion is Islam. Tunisia is an export-heavy country that favors manufacturing, petroleum products, tourism, and agriculture. The majority of Tunisian goods end up in the EU.
Customs for parcel shipping to Tunisia
The Tunsinian mail service is called Rapid Post or La Poste. It is the responsibility of the cosignee to clear
all dutiable shipments. High value parcels are held in a warehouse until the cosignee or their broker clears customs service. There are stricting enforced restrictions in regards to pharmaceuticals. Medicine may only be importr with a special import license and approval from the Pharmacie Central of Tunisia. Media and materials are subject to state censorship.
Security concerns when shipping parcels to Tunisia
The following commodities are prohibited from importation into Tunisia, advertising literature, prescription drugs and illicit nartcotics, contraceptives,games of chance, goods made in Israel, pornography or obscene material, palm trees or their products, henna, weapons and explosives, artifacts of cultural significance, carpets, counterfeit goods, negotiable bonds, passports, personal effects, hazardous materials and dangerous goods. A personal supply of 1L of liquor or 2L of lighter spirits is permitted.
Parcel documents delivering to Tunisia
Shippers importing goods valued at over 150 TND are required to have an import license. For all non-document shipments there should be one original invoice and two copies. The invoice must include the true value, a detailed description of the goods, the name, address, and telephone number of the cosignee, and the signature/stamp of the cosignee. A standard declaration is recommended for those who wish to receive preferential treatment towards taxes and duties. The declaration includes a commercial and a certificate of origin. This declaration must be stamped by customs of the export country.
International Parcel Package delivery to: Bizerte, Gabes, Ksar Said, La Skhirra, Menzel Bourguiba, Monastir, Sfax, Sousse, Tunis, Zarzis, El Borma, Gafsa, Kairouan, Remada, Siliana, Tabarka