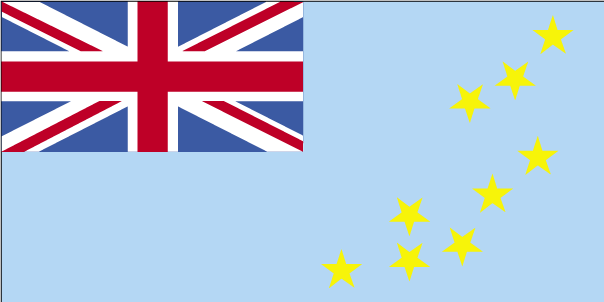 International Parcel Package delivery Tuvalu
Parcel delivery to Tuvalu
Tuvalu, which used to be called the Ellice Islands, is actually made up of 9 reefs and islands and is only home to about 10,000 inhabitants. With this in mind, it should come as no surprise that they do not get many deliveries on a daily basis. But that being said, they do get deliveries there, either by boat or by air mail, although not many companies service the area. It being close to Hawaii (relatively speaking) makes some of the the companies that service that country service there.
Parcel preparation when delivering to Tuvalu
Seeing how your parcel will typically have a long journey to Tuvalu, you will want to make sure it is wrapped securely and packaged in a way that it can avoid damage and such during transit. If you need help packaging, most shipping companies will do this for you, most at no charge. Other will supply you with shipping supplies, such as boxes and envelopes to make things easier.
Parcel delivery destinations in Tuvalu
Out of these 9 islands, one is uninhabited and the others are sparse at best. The main island (the term main is used lightly in this context) is Funafuti which is where parcels would come into to if you were shipping them there. From this island, they would either be delivered out or your recipient could pick up their goods from a centralized location there. Your shipping company will be able to tell you if your particular shipping address is serviced or what the final delivery procedure will be so that you guys can be on the same page before you ship.
Who ships parcels to Tuvalu
Not a ton of shipping companies ship to Tuvalu because of its location. That being said, you can still find help from FedEx and UPS as well as DHL. It is a good idea to get a few price quotes when looking around for help with the shipping of your package to see what is currently available to you.
International Parcel Package delivery to: Funafuti