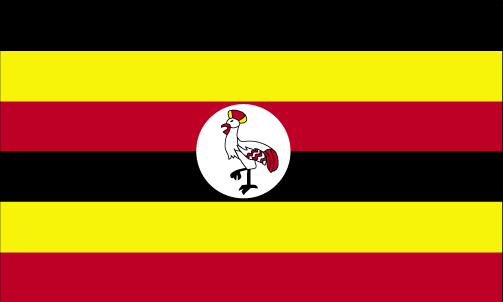 International Parcel Package delivery Uganda
Parcel delivery to Uganda
Being that the Republic of Uganda is a land locked country, you are going to want to ship your goods there either via air mail or by road freight trucks if possible. You can still ship to this country by ocean cargo freight liner but your parcels will need to be off loaded in a neighboring country's port and then transferred to Uganda from there. Also, ocean cargo freight liners tend to be more appropriate for larger shipments as opposed to smaller, more manageable parcels so take that into account as well.
Security concerns when shipping parcels to Uganda
The Republic of Uganda is not the safest country on the planet so you will want to take that into consideration when you are planning on shipping something there. The main concern with shipping parcels there is that of theft. Thievery happens in all forms there, from corruption within the government where someone may pocket for parcel, to criminals who steal from delivery trucks once your items are out for final delivery. Because this does happen fairly often, it is advisable that you do not ship anything of substantial value over there and that you get some insurance on your goods if you do.
Parcel transit times to Uganda
The amount of time it takes your parcel to get to your intended recipient in the Republic of Uganda depends on a number of factors. First of all, where you ship it from plays a key role, as does the carrier you choose. Some shipping companies will offer faster service for a small fee while others will not. It is best to ask as this varies from company to company. Also affecting your transit time for your parcel will be how long it takes for your particular parcel to clear Customs. It is a good idea to get a ball park figure of your owed duty taxes, if applicable, before you ship so that you can avoid a hold up of this nature when the time comes.
International Parcel Package delivery to: Arua, Entebbe, Gulu, Jinja, Kabale, Kampala, Masindi, Soroti, Tororo