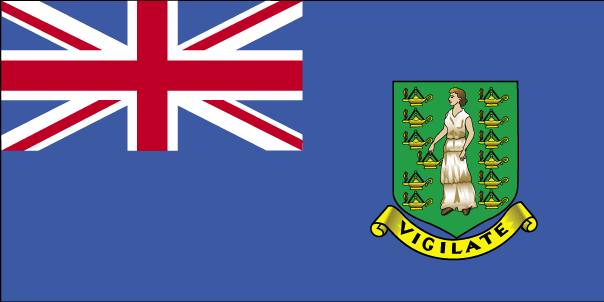 International Parcel Package delivery Virgin Islands (US)
Parcel delivery to Virgin Islands (US)
The US Virgin Islands are located in the eastern Caribbean Sea. Though not official US citizen they are considered to be insular to the United States. The US Virgin Islands consists of Saint Croix, Saint John, Sain Thomas, Water Island, and smaller outlying islands. The total area is about 346 square kilometers. Most of the economic sector is devoted to tourism and their is a thriving rum industry. The US Virgin Islands operates as a free port that is in an independent customs territory. US citizens entering the islands do not pay taxes or duties. But they do pay when travelling to the mainland.
Customs for parcel shipping to Virgin Islands (US)
Informal shipments are usually cleared on the same day as arrival. If the goods are valued at over $2,000 or if they are held for some other reason, they must be cleared by a third party broker. If this is the case then the cosignee will be notified in writing. Shipments of books that are valued a less than $159 USD, and are intended for educational purposes, are admitted tax and duty free. This rule also applies to other forms of written material such as magazines.
Security concerns when shipping parcels to Virgin Islands (US)
The following commodities are prohibited to import into the US Virgin Islands: bearer documents, wet ice, hazardous liquids, pesticides, satellites or their parts, timber products from Liberia, lottery tickets, copyright violations and counterfeit goods, personal effects, pornography, illicit narcotics, explosives, henna, palm trees or their products, and unregistered artifacts of cultural importance.
Parcel documents delivering to Virgin Islands (US)
There should be an original invoice included along with two copies. The invoice should contain the following information: a clear description, the country of origin, reason for shipment, cosignee's telephone number, name of the specific island be shipped to, and the company letterhead. Live animals are required to have a health certificate and complete innoculations from a legitimate veterinarian. Hunting weapons are permissible with authorization from the Ministry of Interior.