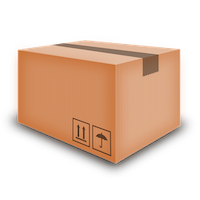 Parcel delivery to Spain - Parcels Packages
I have a large parcel that needs to be delivered to Barcelona Spain from Seattle in the USA. I need a company with a good track record to contact me as this parcel is of some value.

The content of the parcel is a family air loom, an old clock hand made by my grandfather. It is of the ut most importance that a guarantee can be given for the safe arrival of the parcel. I care not for insurance as this item has no replacement value. The parcel's dimensions will be; 600 x 900 x 450, the packaged weight is about 23 pounds. We have packed it with the utmost care but would appreciate if the company wishes to repack it to ensure the content of the parcel arrives safely at its destination.

I look forward to hearing from only reputable companies who have an excellent track record with parcel delivery to Spain.

Related Parcels Packages Spain messages: