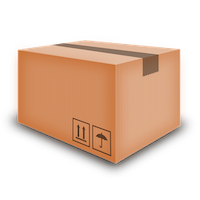 Package delivery to Lahore - Parcels Packages
Posted by: Kara Tenley
good morning all. I am looking for a delivery company to help get a package to a friend. She lives in Lahore, Pakistan and I can either send it to her office address or her home, if one is preferable to you. The important part of my shipping this is that it gets to her fairly quickly as the items are going to be perishable.

Her birthday is coming up (in three weeks) and I would like to send her a big box of her favorite cookies. These are oatmeal chocolate chip cookies that we used to make as children together so I thought she would really get a kick out of them. (I don't mind them arriving early, but not late.)

I assume that there will be an up charge for shipping these expedited so please let me know the cost and whatever procedures I need to follow in that regard please.
Related Parcels Packages Pakistan messages: