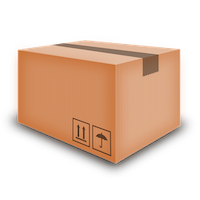 Package delivery to Athens - Parcels Packages
Posted by: Maghan Jones
Hi there. I am hoping to find some information on package delivery services in Athens, Greece. My brother is going to be moving there this fall and we were thinking that we could send some things back and forth. I am going to be staying here in Venice, Italy so it really is not that far of a distance if that is of a concern with the pricing.

We were hoping to send letters, photos and maybe some small gifts back and forth from time to time- nothing too crazy or outlandish. We are not thinking that we will be sending anything that will require us to have to owe duty fees as well, but please let me know information about that just in case so we have it for reference.

Let me know if you have any restricted items or prohibited items that I need to know about as well before we ship.
Related Parcels Packages Greece messages: