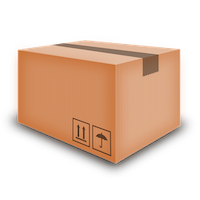 Parcel delivery to Belgium - Parcels Packages
I am looking a shipping company that offers parcel delivery to Belgium. I am not sure as to how large my parcels will be but I am shipping out several toys to Brussels, Belgium from Nova Scotia, Canada. I have read multiple positive reviews with regards to how you do business and I really hope that my experience with you would be pleasurable too.

The toys that I will be sending will be of varying sizes but most these toys are not heavy. These toys include dolls, tops, balls, yo-yos and more. By the way, does this matter? Which would be more expensive, a large but lightweight box or a small but heavy box? Please send me a list of your complete list by the end of the week because I want to send the toys out as soon as possible. I would be continuously sending out parcels within this month because of the upcoming holiday season. I want every child in my family to receive one.

I left my email address and I will be waiting for your reply. Thank you.