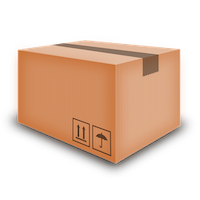 Expedited Parcel delivery to Singapore - Parcels Packages
Is it possible to send an expedited parcel delivery to Singapore? If so, then would it also be possible for this parcel to be delivered by the end of next week with my shipping it from Omaha, Nebraska, in the United States? How much notice would you require before shipping in order for it to arrive on time? Do you also guarantee my parcel will be delivered by a certain day? Do you also offer a signature service, or is this a standard feature of your service?

With so many questions, I am sure that you may have figured out that I am new to the world of international shipping. This is why I have posted my questions here and why I am also requesting information from companies who have this kind of experience. I have included my personal email address for you to direct your information and I look forward to reviewing every email I receive. Thank you for this and I am anxious to ship my parcel right away.
Related Parcels Packages Singapore messages: