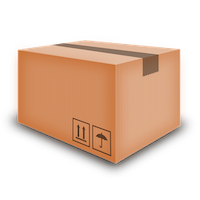 International Parcel delivery to Bolivia - Parcels Packages
If your company provides international parcel delivery to Bolivia, then please send me your shipping information as soon as possible. I do not require express service, but I would like to ship this package as soon as I can.

I am shipping this package from Paris, France, and I would like to know if your company provides drop off or pickup service near to me. I would prefer a drop off service as I also need your assistance in properly preparing this parcel for shipping. Does your company have packing supplies at your drop off locations? Do you charge for those supplies provided I use them to pack a parcel that I am shipping with your company?

How much do you charge to ship from France to Bolivia? What measures to you take to protect my parcel from damage during shipping? Can you guarantee there will be no damage to my parcel during shipping? I have included my direct email address for you to send your shipping information. Thank you for your time in sending it and responding to my inquiry.